Celebrating Happy Brides: Stories of Love and Elegance
At Naama and Anat Haute Couture, we take immense pride in not only crafting stunning wedding dresses but also in creating unforgettable moments for our brides. Our success is measured by the smiles, tears of joy, and heartfelt expressions of gratitude from the brides who have walked down the aisle in our couture creations.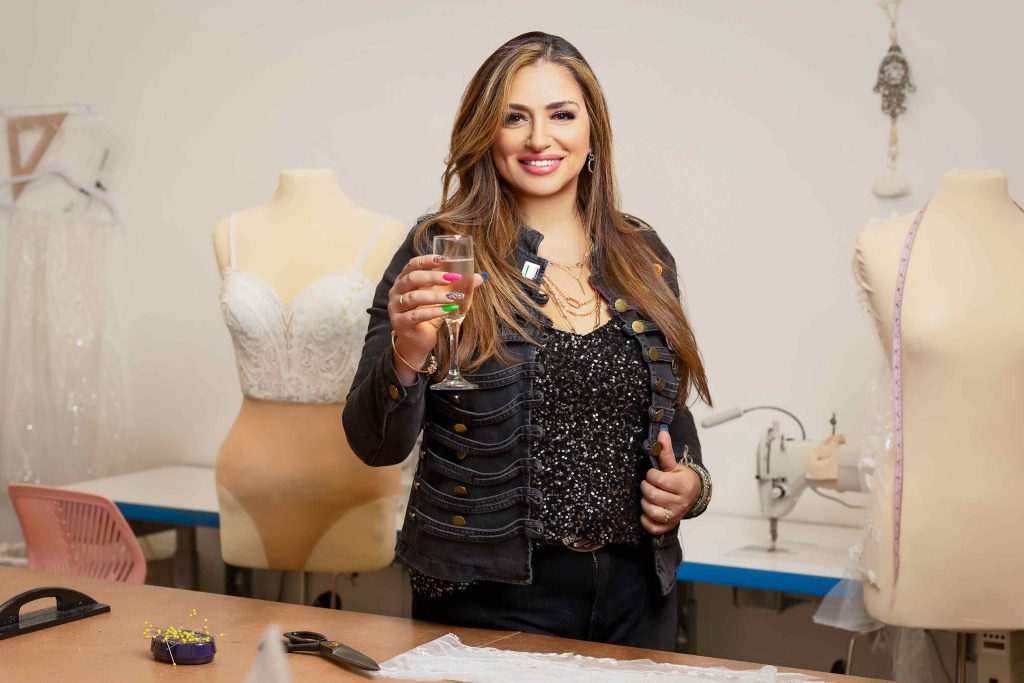 The voices of our brides are our most precious testimonials. Here are some of their stories: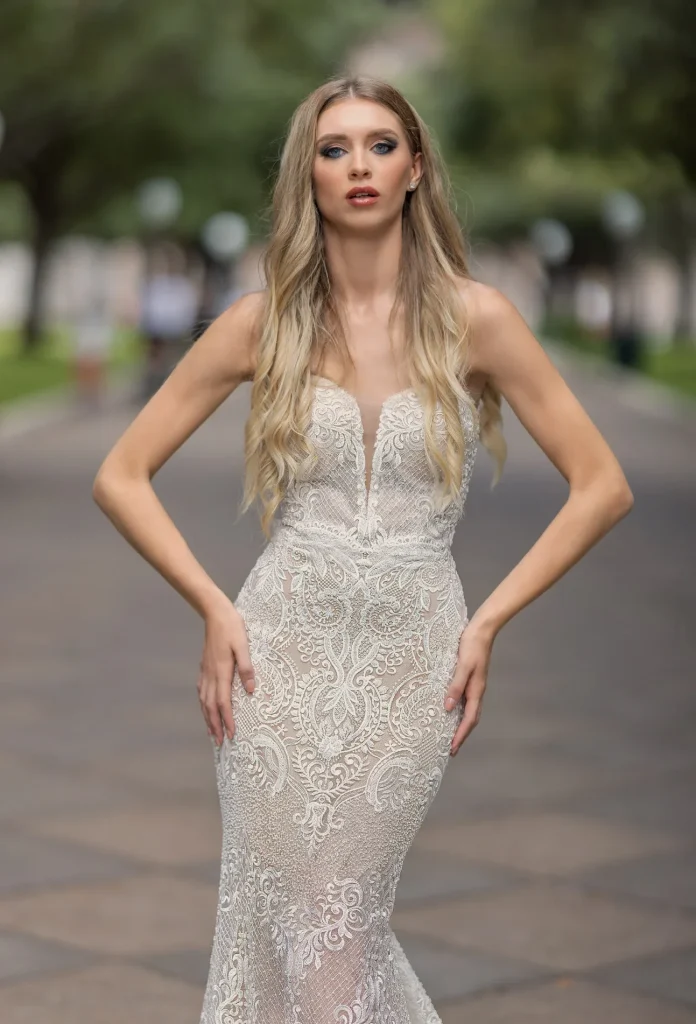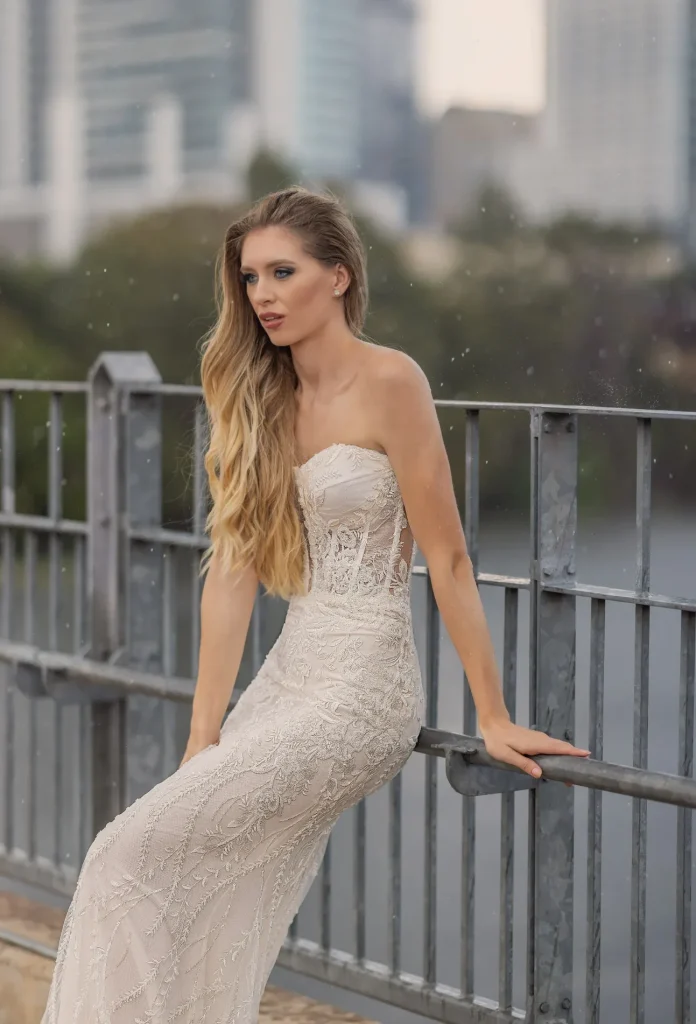 Brittney Votta
2023-10-21
Naama & Anat House Of Couture created the most special, one of a kind wedding dress for my New Years Eve Wedding! They made all of my dreams come true and I can't thank them enough for all of the time and effort that went into making it. They are brilliant and extraordinary and the best day of my life would not have been the same without them.
laura fletcher
2023-10-11
Couldn't have envisioned a more perfect dress! Naama went above and beyond. She made me feel so important and special. Highly recommend having her design your dream dress
Bethany Renfro
2023-10-10
My wedding dress from Naama and Anat house of couture was single handedly one of the most stunning things I've had the pleasure of putting on myself. The customized a cape and overskirt for me that made me feel like an empress. She will make your dreams come true with intricate details and and a dress made with the peak of craftsmanship.
Lucinda Isaguirre
2023-10-09
I had the absolute BEST experience at Naama & Anat House of Couture!!! She literally brought my vision to life! I owe it all the Naama!! Quick responses!!! Amazing feedback, she gave me so many options of what i liked and what looked great!! She truly listens to you and she will make your vision come true 🤍
Naama is truly such a master at what she does and I had such a great experience at Philly Bride with her and Carley. I met Naama at the trunk show and loved all the details on her dresses. While they were all stunning off the rack, I had envisioned something specific and asked for a custom. Naama designed the most stunning gown for me and it turned out even better than I imagined. She was so patient with me every step of the way and checked in often about each and every detail.
Shelby Huelster
2023-10-05
The whole experience was amazing, from beginning to end. The gowns are gorgeous right from the get go and when I wanted to add sleeves to feel more comfortable on my wedding day, they made it happen no problem. Every time I went in there to either try on dresses for the first time or for my fittings, I always felt so beautiful. I highly recommend getting your dream wedding dress from here, they make it so seamless and affordable.
Highly recommend! I was able to customize my dress the way I wanted it and it turned out absolutely beautiful. The dress made my dream wedding look come to life.
Michelle Clawson
2023-09-16
Amazing dresses. Custom dresses.
bianca villagomez
2023-09-08
Naama & Anat is the best in the bridal business. They are very professional and make every bridal experience feel so special. From choosing from their wonderful selection for your dream wedding dress to the perfect alterations, it is a blessing to be a Naama & Anat Bride!
We're here to make your wedding dress dreams come true, just as we have for countless happy brides. Let us be a part of your love story, creating a dress that will make you shine on your special day. Schedule a consultation today and join the ranks of our delighted brides who have experienced the magic of couture at Naama and Anat Haute Couture.