Our Journey with Custom Celebrity Wedding Dresses
At Naama Navipur Haute Couture, we take immense pride in our legacy of creating custom wedding dresses for some of the world's most renowned celebrities. Over the years, we have had the distinct privilege of being chosen by these stars to design gowns that captivate audiences and etch their love stories into history.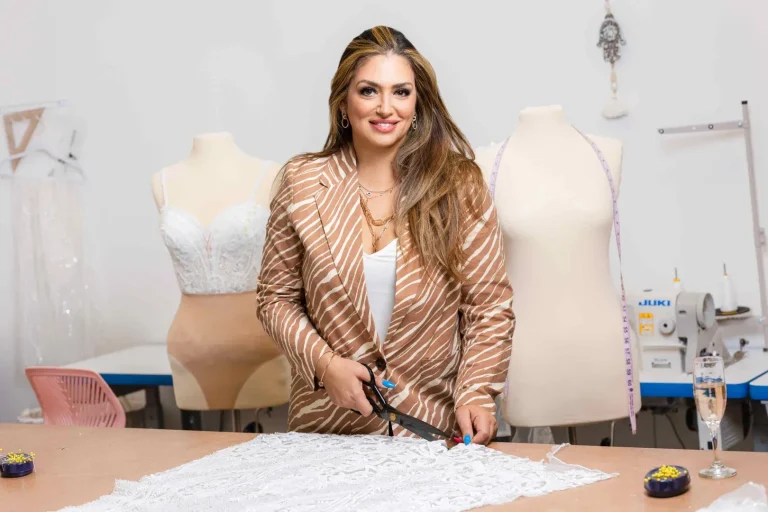 Our journey into the world of celebrity wedding dresses began with a commitment to excellence. Our dedication to quality, artistry, and the ability to transform dreams into reality has earned us the trust of many Hollywood icons, musicians, and public figures.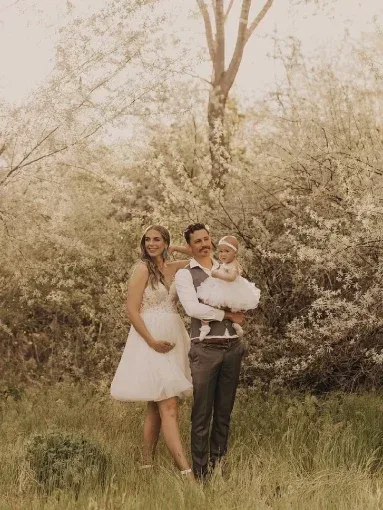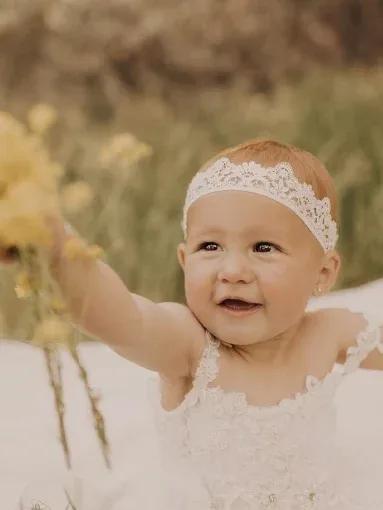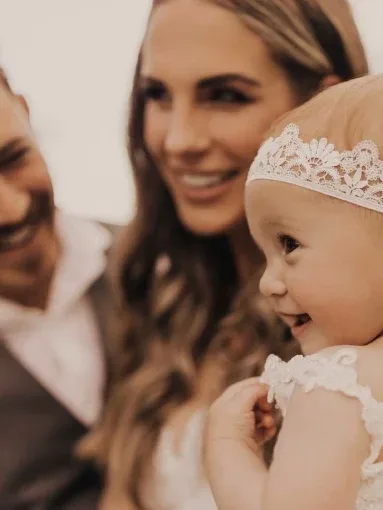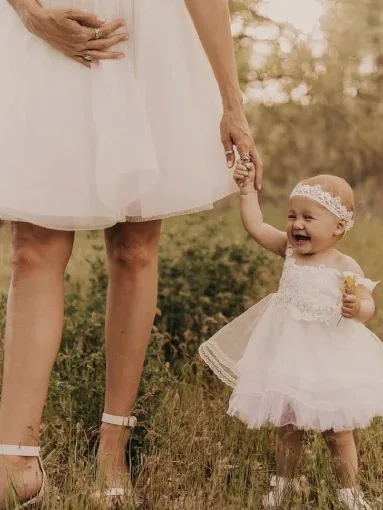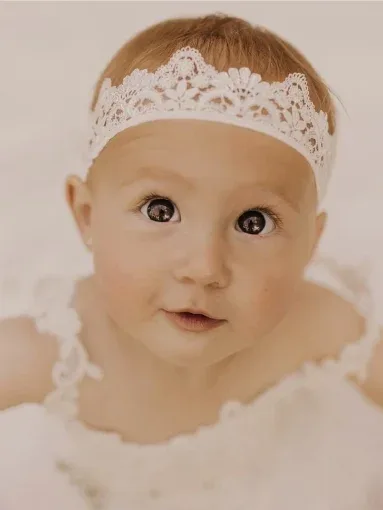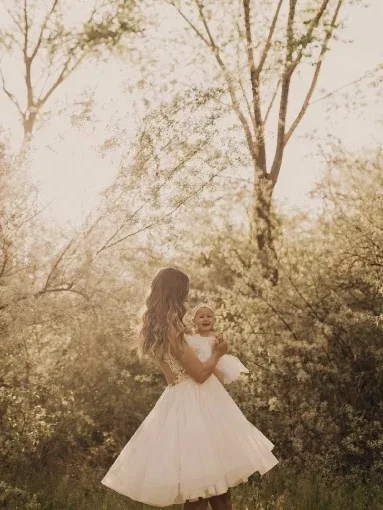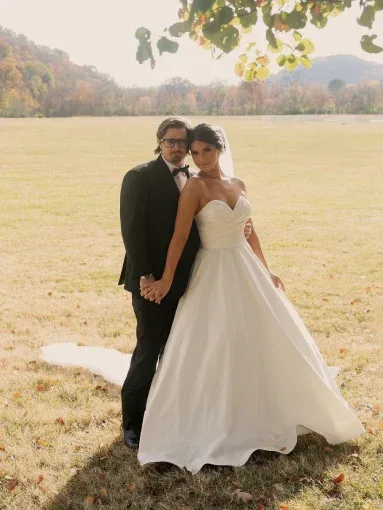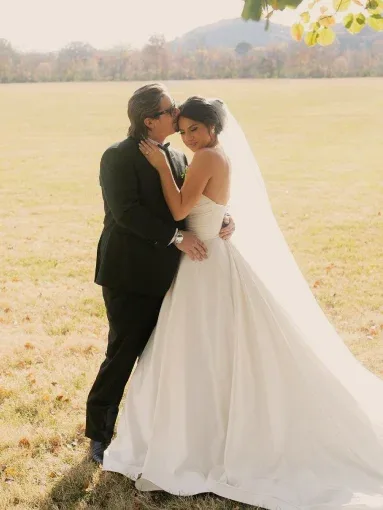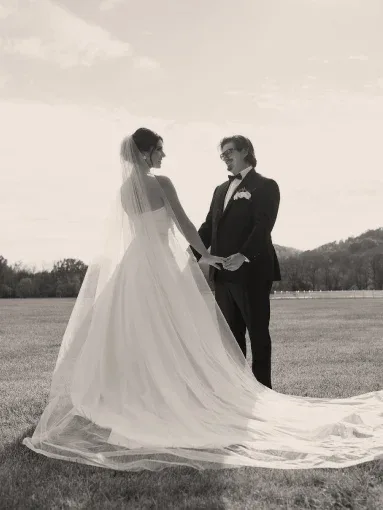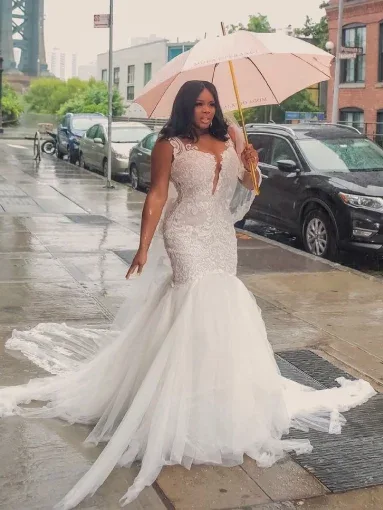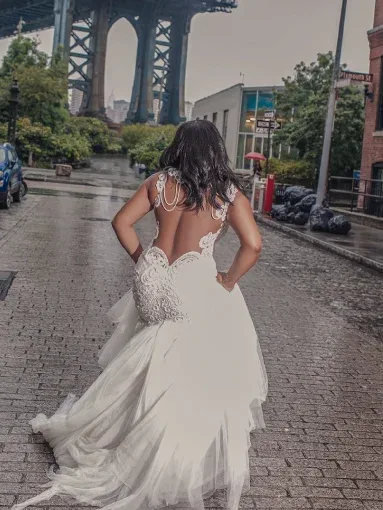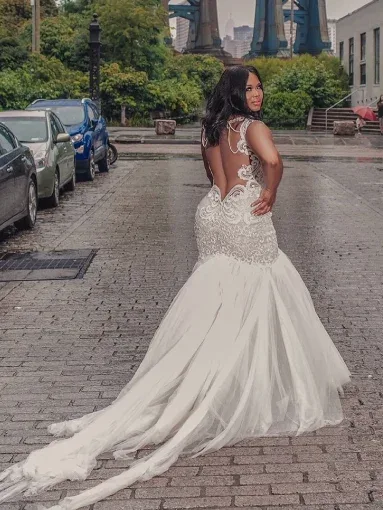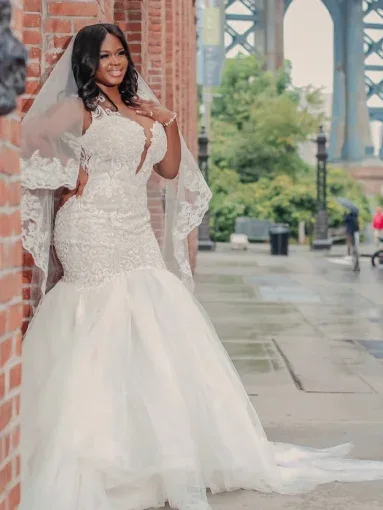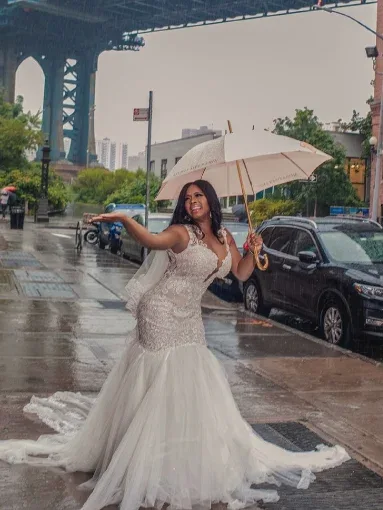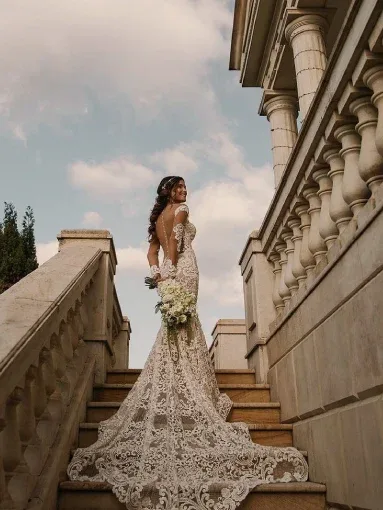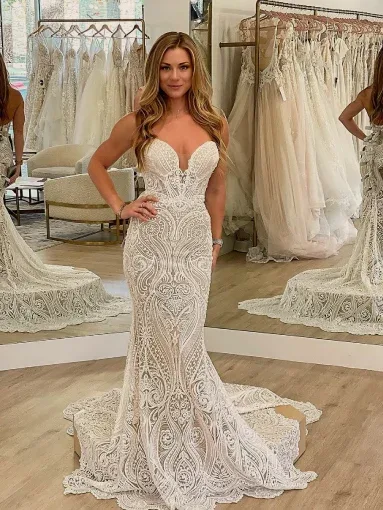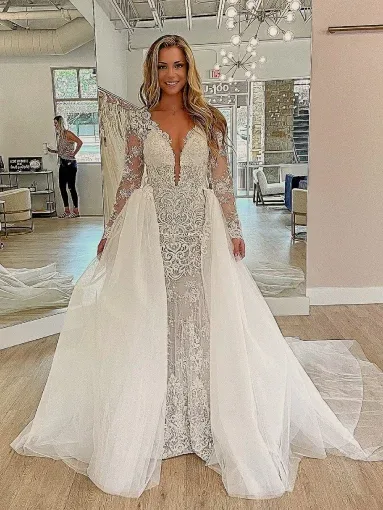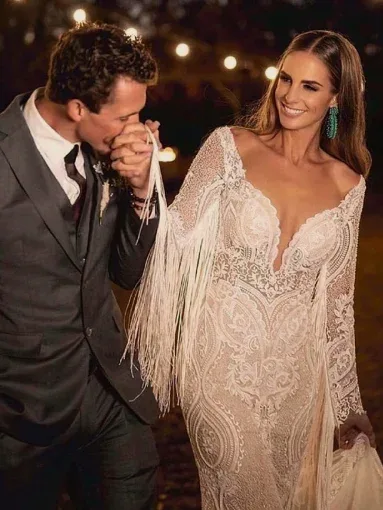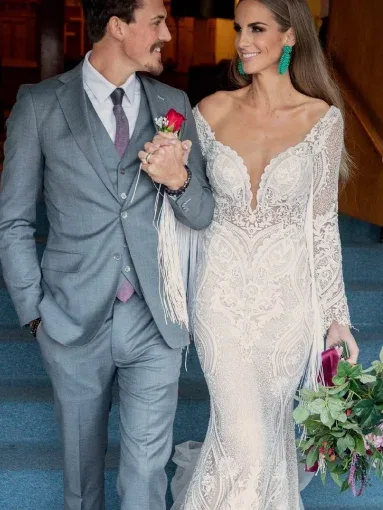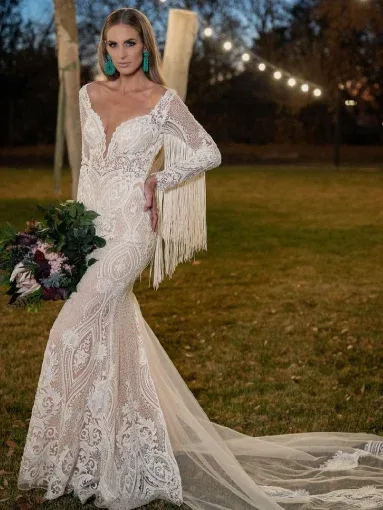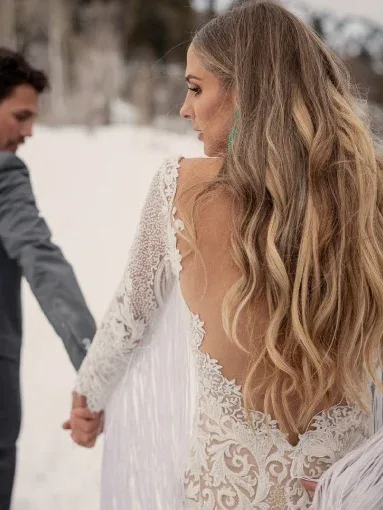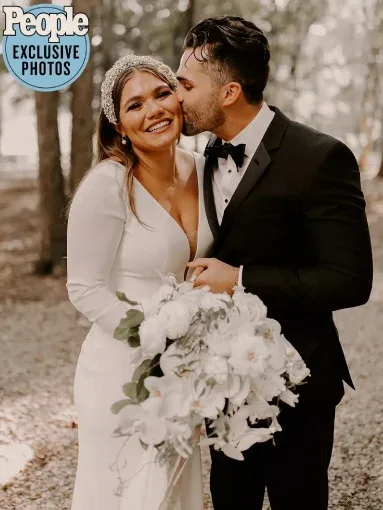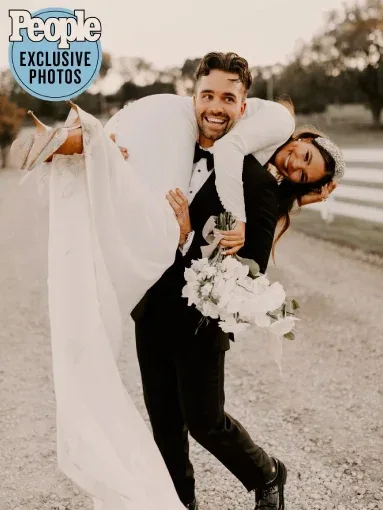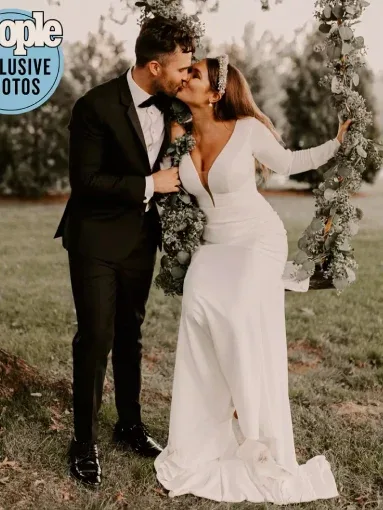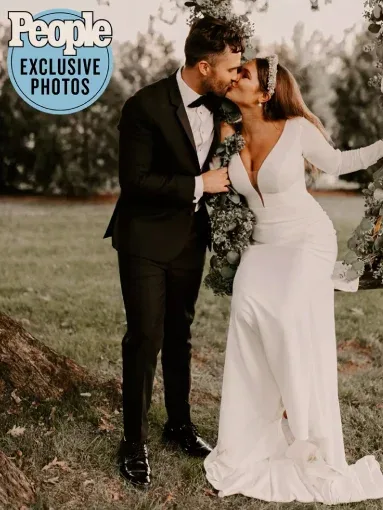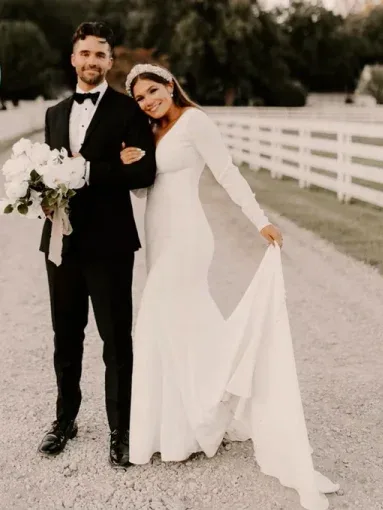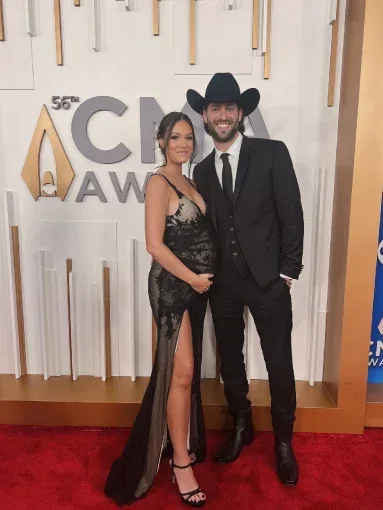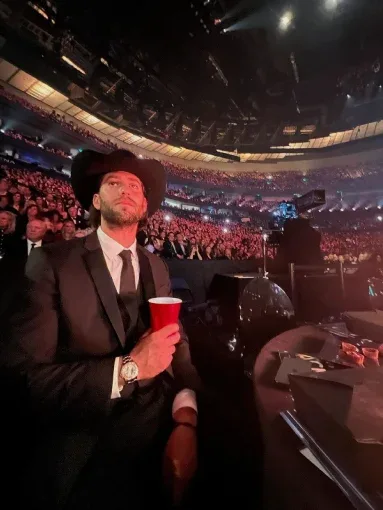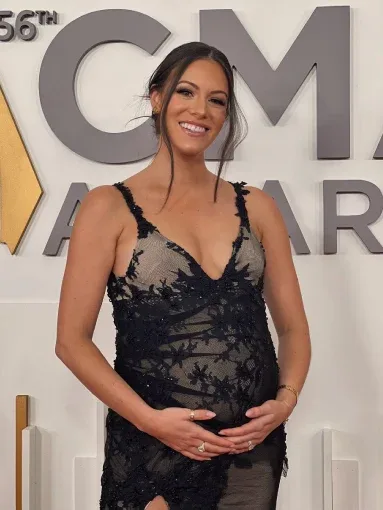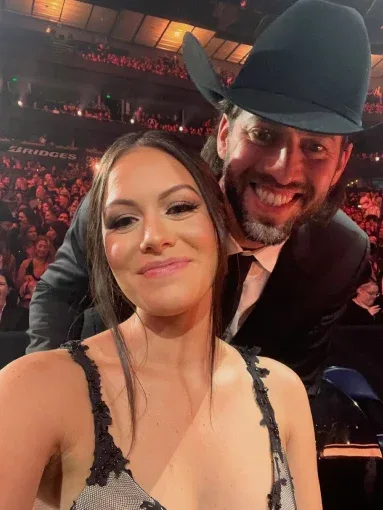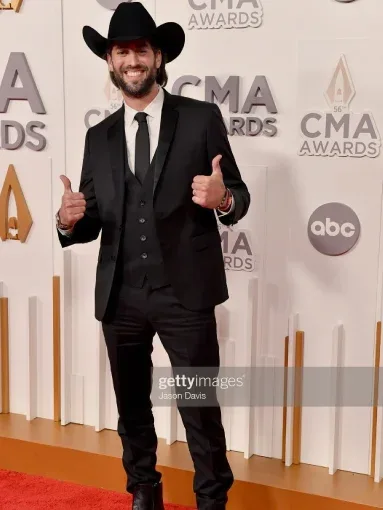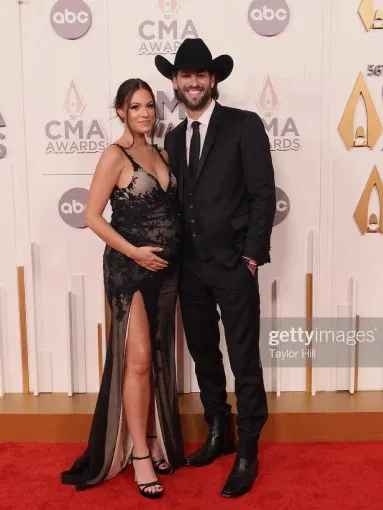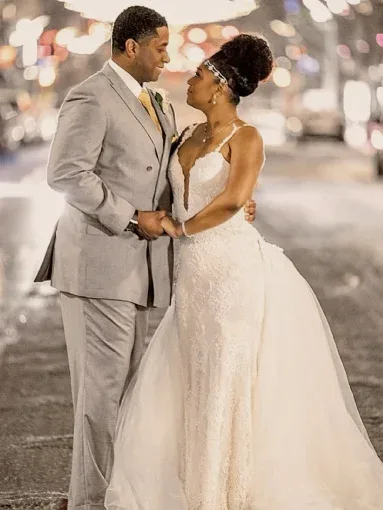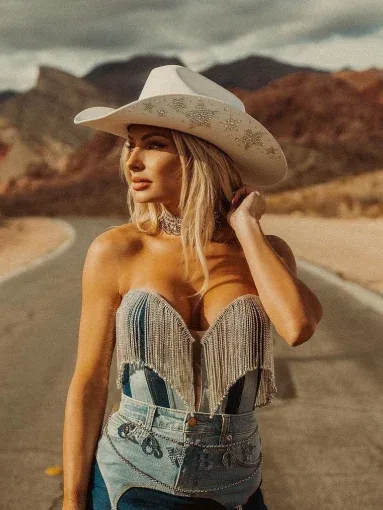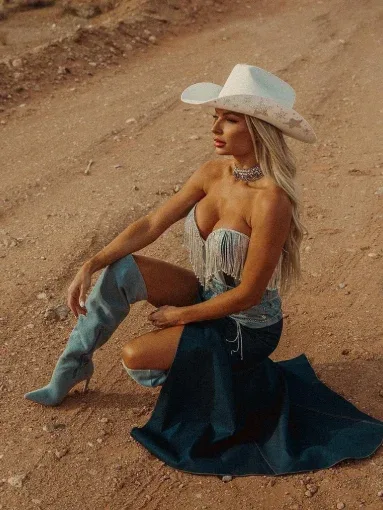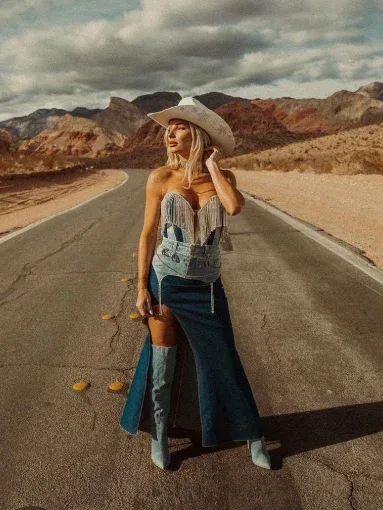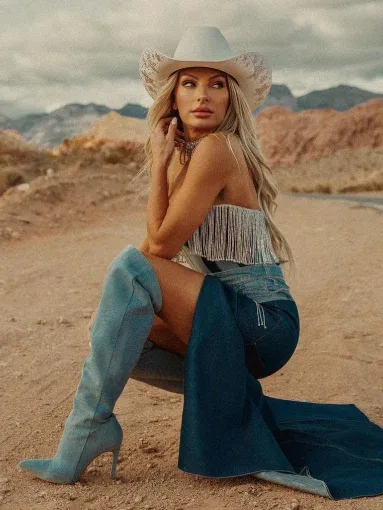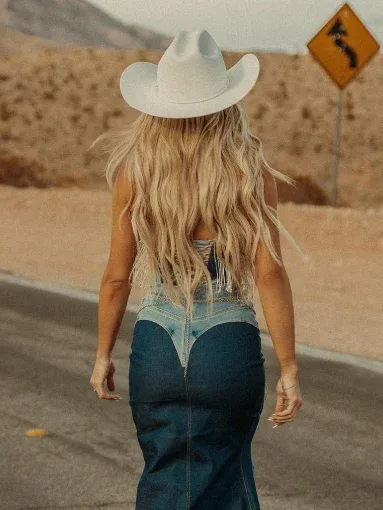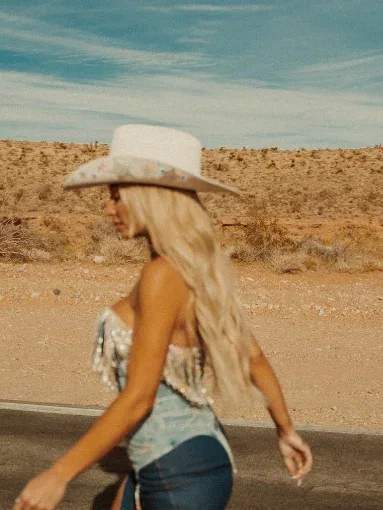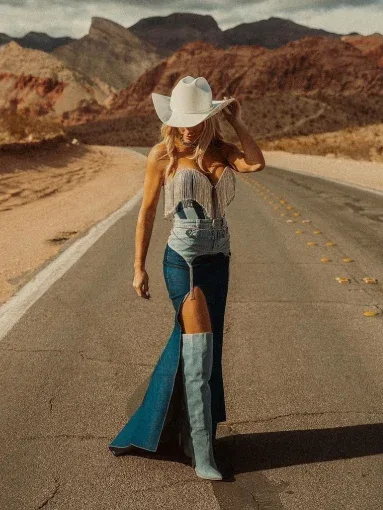 Here are the weddings of some of the most beloved celebrities, and we've been honored to play a part in their love stories. Discover a few of the star-studded unions that we've had the pleasure to dress:
While we have had the honor of working with celebrities, our passion and commitment extend to all brides. Every bride is a star in her own right, and we're dedicated to making sure each custom wedding dress is a masterpiece, a work of art that tells her unique love story.
Your Red-Carpet Moment Awaits
Whether you're a celebrity in the public eye or simply a star in your own love story, we're here to make your wedding day extraordinary. We invite you to experience the same level of excellence that has graced red carpets and weddings of distinction. Let us design the dress of your dreams, a dress that will make you feel like the star you are.
Schedule a consultation today and be a part of our storied journey in the world of custom wedding dresses. Your wedding day deserves nothing less than perfection, and that's exactly what we offer at Naama Navipur Haute Couture.